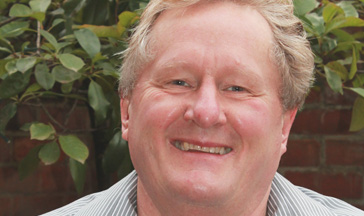 Bob's extensive experience of all aspects of transport legislation coupled with a background in risk management means that he is a well-respected authority in the field. He is a member of the DfT Training Advisory Panel, a consultee to DfT UN Working Parties for revision of dangerous goods by road legislation and an active member of the National Dangerous Goods Training Consortium.
A qualified Dangerous Goods Safety Adviser (Core, All Classes, Road and Rail) since March 1999, his relevant professional qualifications also include qualifications in all other modes of dangerous goods transport, transport management and health and safety.
Before establishing LCT back in 1999, he spent the previous fifteen years providing high quality training specialising in transport and hazardous goods to the Eastern region.